FLY SCREENS FOR ALL TYPES OF WINDOWS
BESPOKE FLY SCREENS FOR COMMERCIAL AND RESIDENTIAL CUSTOMERS SUPPLY ONLY OR FULLY INSTALLED
Buy Online
Window Fly Screens
Our premium quality window fly screens are made to measure and supplied to fit window frames of all shapes, sizes and types. Manufactured from high quality components, they will ensure years of trouble free operation which is backed by our 5-year guarantee. The bespoke designed fly screen covers that we provide are suitable for windows of all descriptions including hinged, centre pivot, sash, UPVC, conservatories and kitchens. The insect screen frame profiles themselves are finished in a UV stabilised polyester coating which is very easy to clean and resistant to chipping and fading.
They are also supplied with a superb choice of fly screen meshes including our standard 5 colour mosquito meshes through to our fine midge, pollen and ultra-strong pet meshes. There is a downloadable brochure with full information on our range of fly screens, a price list and if you need technical dimensions these can be downloaded from each individual page. We also have an online shop with a price calculator for instant quotes. All the window screens can be installed inside or outside and are guaranteed to be rust free and for commercial premises the window fly screens are approved by the Food Standards Agency.
Window Insect Screen Products for Any UK Home or Business
Whether you are looking to buy a made to measure window mesh screen for your home conservatory or you are in need of a large scale multiple window insect screen system for a food production plant or catering facility, our window fly screens for UK residents and business owners are quite simply the best that money can buy.
Using the latest advancements in the design and manufacture of insect mesh, we have created the ultimate range of window bug screen products which are built to last, easy to maintain and highly effective against all airborne pollutants including pollen and dust.
At Premier Environmental, we have supplied and fitted thousands of custom made fly screens across the UK and our best-selling fly screen products have enabled home and business owners to enjoy the benefits of fresh air in the summer on the hottest of days whilst keeping all insects out.
As well as being able to supply and fit low cost, high performance window screens that are safe for use in food production facilities and other businesses, we have also provided window mesh screens other applications including luxury cruise liners, mosquito window screens for motorhomes and bug mesh screens for the construction industry which keep flies and insects out of hazardous inlets such as air conditioning vents.
WINDOW FLY SCREEN SELECTOR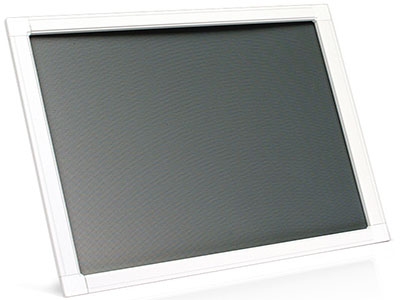 Hinged panel fly screens for commercial and residential use, click on the image to go the web page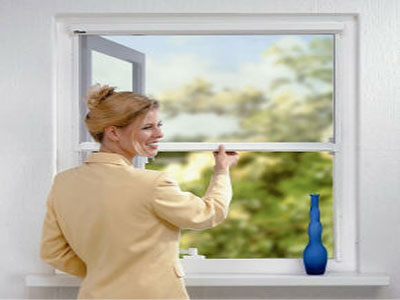 Italian styled roller fly screens for commercial and residential use, click on the image to go the web page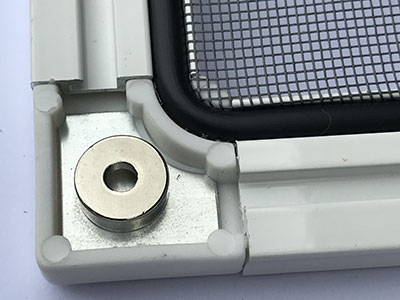 Magnetic panel fly screens for commercial and residential use, click on the image to go the web page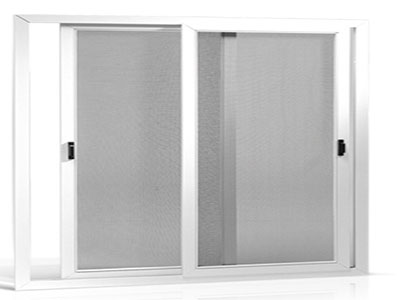 Horizontal and vertical sliding panel fly screens for commercial and residential use, click on the image to go the web page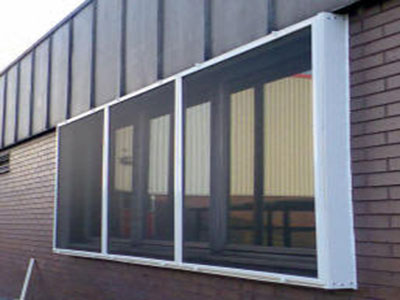 Canopy fly screens, click on the image to go the web page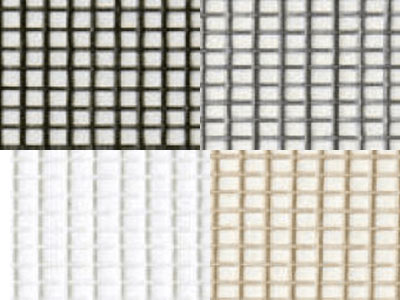 Replacement fly mesh, click on the image to go the web page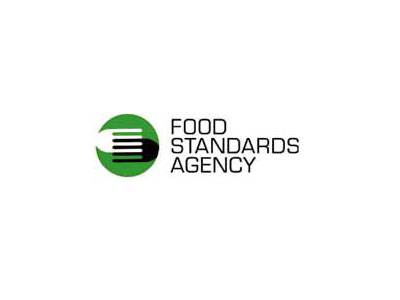 Food Standards Agency
Our window fly screens are approved by the Food Standards Agency