Fly Screens for Morrisons
Our roller fly screen system to protect bakery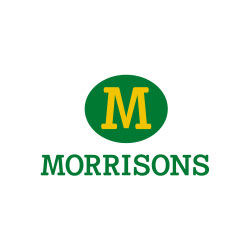 The site
Morrisons production bakery at Wakefield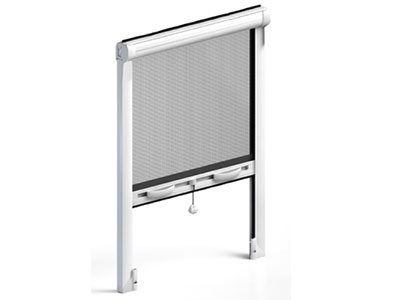 The requirement
The two storey office block and staff canteen at the Wakefield bakery had opening windows which would allow flies to enter the offices and then possibly enter the production area through the internal doors.
This was highlighted as too high a risk as food products come become contaminated by the flying insects.
The solution
Our roller fly screen system was chosen to cover the opening windows to prevent flying insect entry. This system was installed as it was the least unobtrusive and the easiest for staff to operate on a daily basis.
Our fly screen company was chosen to carry out this important work as we have the track record with over 30 years in the trade and have the capacity to both produce and install the insect screens with a short lead time.