FLY SCREENS MANUFACTURED IN THE UK
BESPOKE MAGNETIC FLY SCREENS FOR COMMERCIAL AND RESIDENTIAL CUSTOMERS SUPPLY ONLY OR FULLY INSTALLED
Buy Online
Magnetic Fly Screens for Windows
The magnetic fly screen range is unique to our company, designed for ease of use and offering an effective insect screen solution to keep out flies, mosquitoes, midges, wasps and all types of flying and crawling insects. Magnetic fly screens are suitable for commercial and residential use and the insect screens can be installed directly onto the window frame or surrounding walls, inside or outside.
Highly Durable & Easy to Maintain Magnetic Insect Screens for Windows
Highly durable and simple to maintain, our magnetic insect screen products are perfect for those hot summer months where a steady flow of cool air is always a welcome addition to any room. As well as keeping the flies out of your home or place of work, our magnetic insect screens for windows will not block out natural light or obstruct your view.
In addition to creating a comfortable living or working environment, our magnetic window fly screen systems are also fully approved by the Food Standards Agency which means they are the ideal choice for food manufacturers, hotel kitchens and busy restaurants.
Whether you are looking for a DIY magnetic fly screen for the home, or you would you would like a made to measure, professionally installed fly screen system for a business premises, our products will deliver years of exceptional performance without any expensive maintenance or cleaning costs.
Our Magnetic Window Screen Products Are Easy to Install
Simply click onto the four corner magnets and the fly screen forms a fully sealed unit to the window frame or wall ensuring that no flies can enter your room. Available in a choice of five colours, we also offer ultrafine mosquito fly mesh and midge fly meshes and our popular pet friendly pet mesh.
The fly screen frames themselves are manufactured from our 30mm extruded aluminium profile which is polyester coated in either a white or brown finish. The coating provides strength and durability and enables them to be installed inside or out as they are totally rust proofed.
Our DIY magnetic fly screen kits come with all the components necessary to assemble a fully completed fly screen yourself and we also offer a bespoke manufacturing service with the option to have the frames pre-cut so you don't have to carry out any sawing, at no extra cost!
As well as providing superior performance over rival products, our magnetic insect screens are also highly affordable and are exclusively available to UK home owners and commercial clients at trade prices.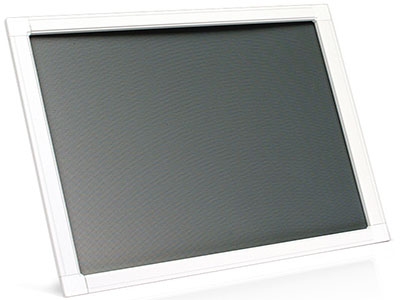 Magnetic fly screen
Magnetic fly screen panels suitable for commercial and residential use, easy to install and remove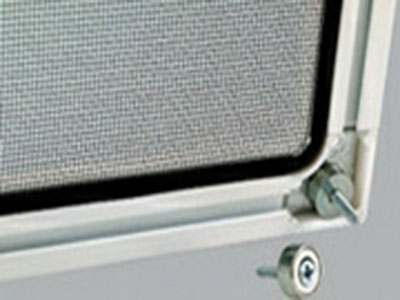 Corner magnets
The four corner pieces have a recessed magnetic plate installed into them. Magnets are then secured to the frame and the panel simply 'clips' onto the magnets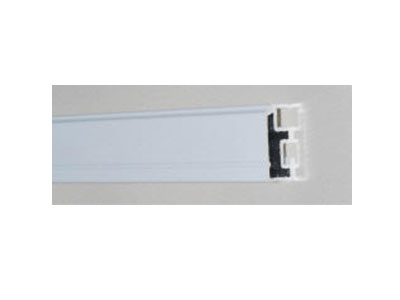 Aluminium frame
The frame is extruded 30mm aluminium with a 2mm wall, finished in a scratch resistant polyester coating which makes it easy to clean, especially important in commercial situations. The screens are available as self assembly kits or ready assembled. The kits can be pre-cut to your exact dimensions or supplied oversized for self cutting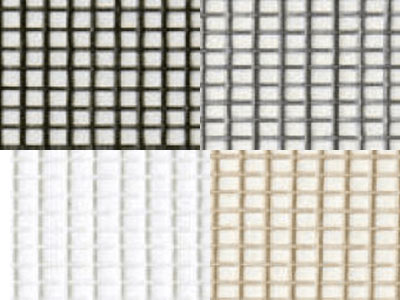 fly screen mesh
All of our meshes are suitable for installing into these screens

Installations
Bespoke magnetic fly screens manufactured and installed for the Natural Trust at Attingham Hall.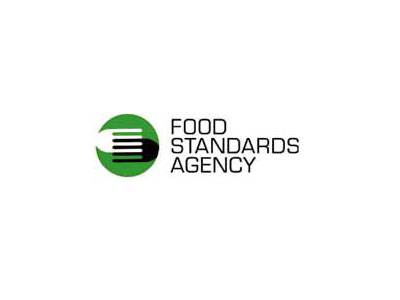 Food Standards Agency
Our magnetic screens are approved by the Food Standards Agency