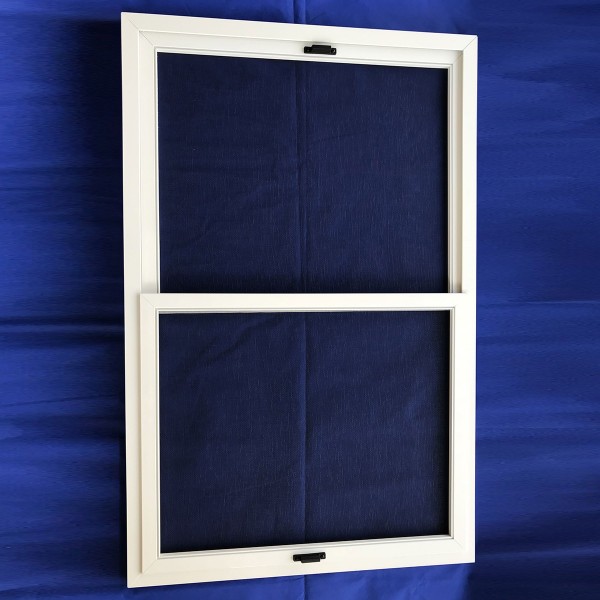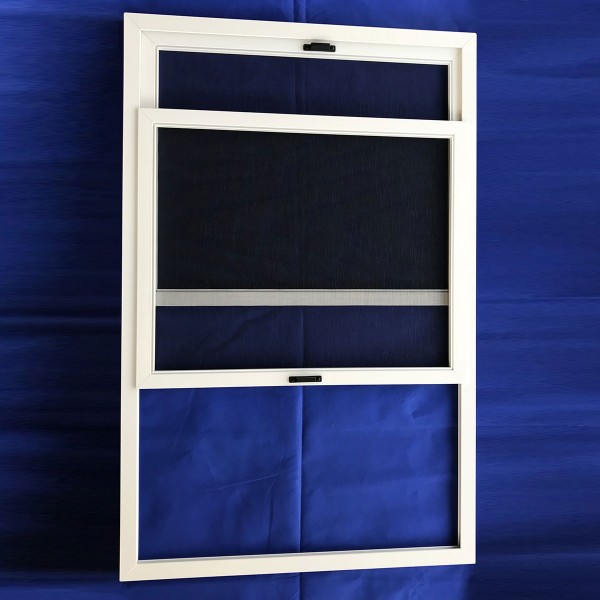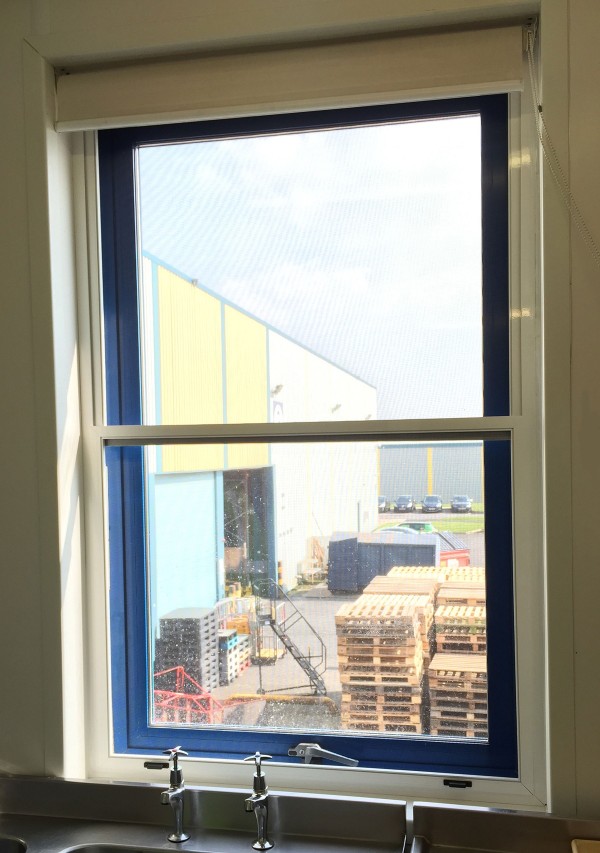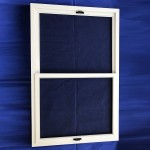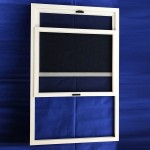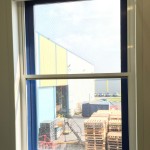 Vertical Sliding Fly Screens
£120.00 + vat
Premier Screens are proud to offer the most elegant and cost effective sliding fly screen products in the UK. Our superior quality sliding fly screens are the slimmest available and have been designed for quick and easy installation into the window reveal itself which helps save valuable window sill space whilst reducing the amount of dust and debris which would normally accumulate in standard runners.
Simple to maintain and supplied in either DIY kit form or professionally fitted, our sliding fly screens are suitable for both residential and commercial kitchens – in fact any room of your home or business which you want to keep free of flying insects and even spiders.
Description
Features
Fitting Instructions / Drawings
Description
Horizontal and Vertical Sliding Fly Screens For Windows
Our sliding insect mesh panel systems for windows are suitable for large openings up to 6 metres wide – with as many independent internal sliding fly screen panels as you require. They have a full outer frame which ensures that a complete seal is maintained between the sliding insect screen panels and the windows to protect against flies and airborne allergens.
The internal insect screen panels we supply also feature our unique, easy glide wheel system so that the panels move effortlessly and can be lifted out of the outer frame for easy cleaning.
The insect mesh that we supply with our UV resistant frames is available in a choice of five colours and includes ultra fine midge mesh, 100% mosquito proof mesh and reinforced pet mesh which is RSPCA approved, offering extra protection against potential damage from children and animals.
Our sliding fly screens are available as DIY kits which come with all the components necessary to assemble a completed sliding fly screen and our bespoke service offers the option to have the frames pre-cut – free of charge so you don't have to carry out any sawing! Alternatively we also offer a complete build and installation service for our sliding fly screens, just e-mail your requirements for a quote.
Sliding Screens for Patio Windows and Conservatories
As well as being suitable for residential and commercial kitchen windows of even the most awkward shapes and sizes – we also offer large scale sliding fly screen systems for patios, conservatories and French windows.
Easy to fit, fully approved by the Food Standards Agency and made to your exact measurements, our Italian designed sliding fly screens are the perfect choice for any home or business premises.
Finally, you can enjoy the full benefits of a cool summer breeze on the hottest of days without the intrusion of harmful flies and insects which can be hazardous to health and incredibly annoying.
SLIDING FLY SCREEN

The slimmest sliding fly screen system available with ultra thin 20mm tracks that take up little space in the window reveal. The screens can come with as many internal sliding sections as you require. Aluminium frames finished in our white polyester coating making them scratch resistant and easy to clean.

VERTICAL SLIDERS

The vertical sliding system is unique to our company and is ideal for sash windows and any other windows where the height is greater than the width. Spring loaded pads hold the panels in place and they simply slide up and down, effortlessly.

SLIM FRAMES

The image shows the external 20mm frame with the inner fly screen panel which slides along the extrusion. Our frames are the slimmest available on the market taking up less room and easier to keep clean.

REMOVABLE PANELS

The inner fly screen panels are easily lifted out of the outer frame to enable cleaning.

HANDLES

The fly screen panels come with handles for easy operation.

HANDLES AND SPRING PADS

The sliding screens come with handles for ease of use and the vertical sliding system has spring loaded pads, these hold the screens in place and prevent them from slipping down the frame.

MESH OPTIONS

There is a choice of our standard mosquito mesh which is sufficient to keep out most types of flies, wasps, bees, spiders etc and then we have the midge mesh which will keep out smaller, as well as the larger flies. The midge mesh will reduce airflow more than the standard mesh and is more visible as the holes are smaller, so if you don't have a specific problem with midges then the mosquito mesh would be best. There is also a choice of pet mesh which have a stronger weave to help protect against pet claws.

SUNOX MESH

Our sliding fly screen ranges now come with Sunox mesh as standard which is naturally antibacterial. Sunox mesh filters the air, preventing the formation of germs and bacteria and reducing the presence of polluting particles in the air.

PRE CUT

All of our screens come pre cut to your ordered dimensions, no need to reach for the saw!