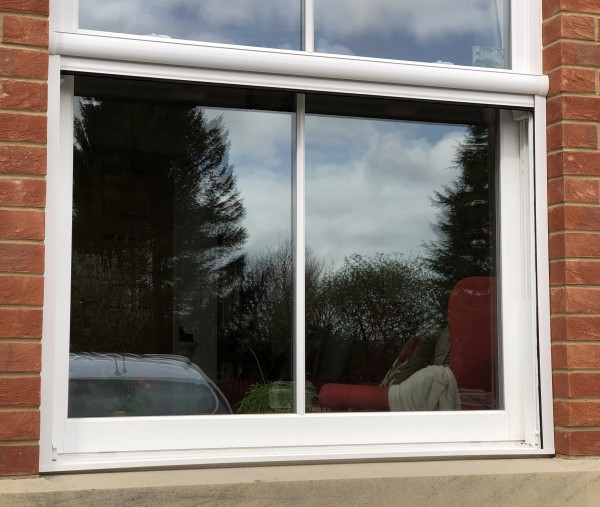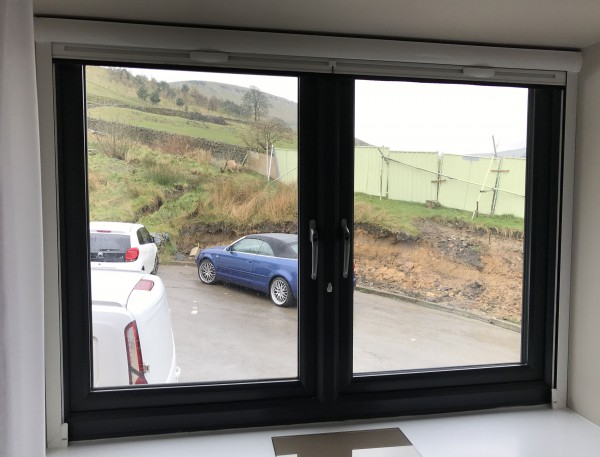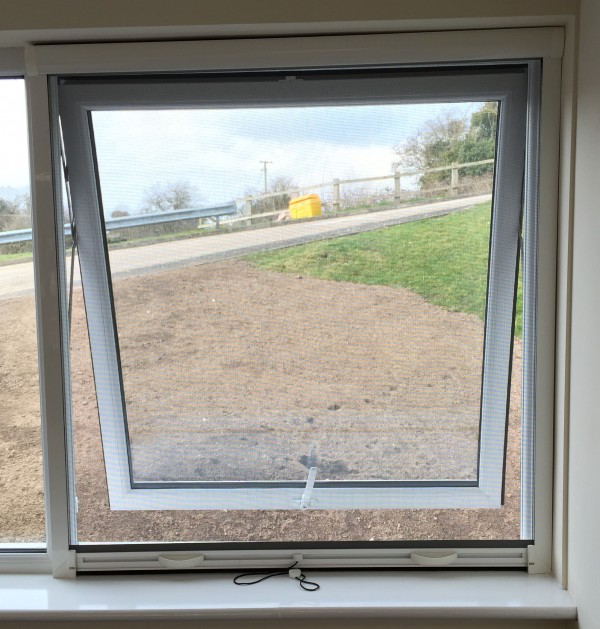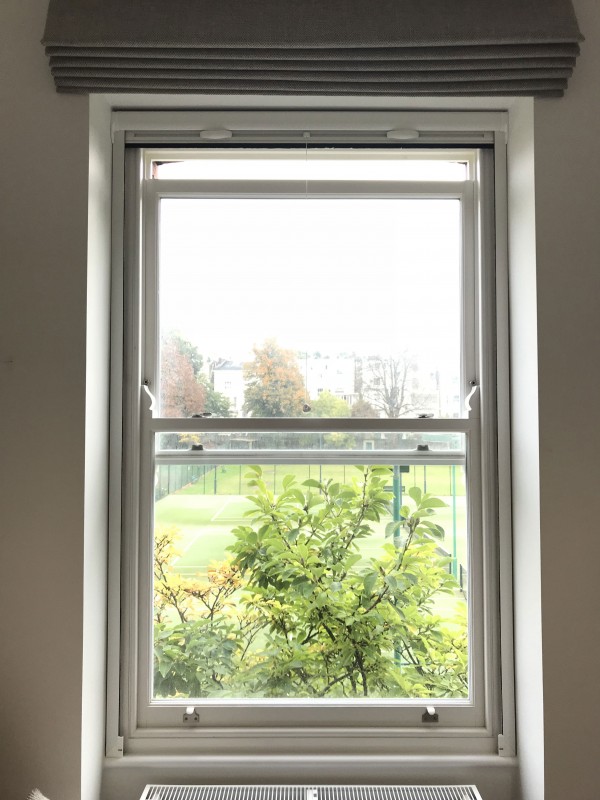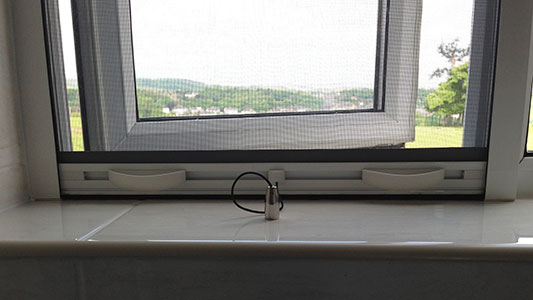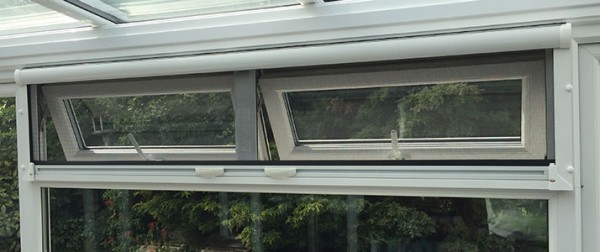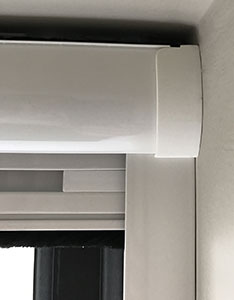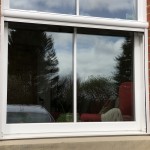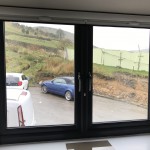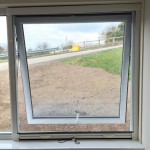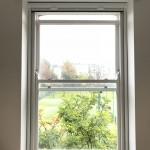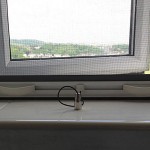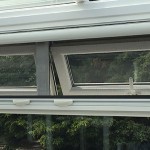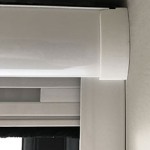 Roller Fly Screens for Windows
£50.00 + vat
If you are looking for attractive roller fly screens that can be easily retracted away from sight when it isn't needed, then our Italian designed retractable fly screens are the perfect choice.
Providing the same level of functionality and protection that is offered by our fixed fly screen products for windows and doors, our bespoke roller fly screens will stop any fly, wasp, mosquito or spider from entering your home during the summer months – and they can be simply rolled up in the winter when daylight is scarce and insects are much less of a problem.
Enter the overall finished size required for an instant quote
Description
Features
Downloads
Description
Roller Fly Screens – Bespoke Sizes or Fitted By Experts
Our retractable fly screens for windows can be purchased in bespoke sizes with the cassettes ready assembled to your own precise measurements at trade prices! We also offer a professional fitting service for residential and commercial customers across the UK. As an added bonus, our fly screen products are now installed with our patented "Xtra Tuff" fly and insect mesh as standard which protects against damage from cats and dogs – and is also supplied with a flame retardant coating at no extra charge.
Retractable Insect & Fly Screens for Your Windows
How do our roller fly screen systems work?
The insect mesh is housed inside the aluminium cassette out of view and is kept taut by a tensioned spring, which is out of view, inside the cassette. The end of the mesh is held by a handle bar which enables you to draw the mesh out of the cassette and down over the open window or door. From the head of the cassette down to the window sill are two side guides, which allow the mesh to travel along and also creates a seal to prevent any flies from entering your room.
Once the mesh has been pulled down to cover the window, the handle bar is held in place by clips which are fixed into the side guides, these prevent the mesh from retracting until you are ready to close the screen. When you release the handle bar from the clips the retraction spring takes the mesh back into the cassette.
Our pull down, window screens are easy to install and form a fully sealed unit to the window frame or reveal – keeping out all flying insects. The mesh is available in black fly mesh, grey decor fly mesh or midge fly mesh and is easily cleaned by simply vacuuming.
All the casings are made from polyester coated aluminium which gives strength and durability, as well as preventing chipping and scratching and are very easy to keep clean by simply wiping with a damp cloth. The screens are suitable for both commercial and residential use and can be installed inside or outside. They are also completely rust proof, flame retardant and UV resistant.
Whether you are in need of a large retracting fly screen for a conservatory or patio door, a convenient pull down roller fly screen for the kitchen window, or a multiple panel fly screen system for a food production facility, our premium quality insect screens offer unrivalled performance at the lowest possible prices.
ROLLER FLY SCREEN

Retractable roller fly screens, slimline 40mm cassette housing up to 2300mm of mesh to suit all window types. The pull down bar creates the seal with the window sill as it has an integral brush pile and if you don't have a sill then we can supply base bars to create the seal. The roller fly screen system can be installed directly onto the window frame or into the window recess (reveal install)

EXPANDING END CAPS

Our new Prem 40 cassette is a slimline version but still has the 2300mm mesh capacity. It comes with the slim end cap with no visible lugs and our optional unique expansion spring. This enables you to reveal install and allow up to 15mm tolerance in the dimension, no worries about getting the exact measurement as it will expand into the opening!

DURABLE COMPONENTS

Nylon components and aluminium frames to ensure trouble free operation and a long duarble life.

MESH OPTIONS

There is a choice of our standard mosquito mesh which is sufficient to keep out most types of flies, wasps, bees, spiders etc and then we have the midge mesh which will keep out smaller, as well as the larger flies. The midge mesh will reduce airflow more than the standard mesh and is more visible as the holes are smaller, so if you don't have a specific problem with midges then the mosquito mesh would be best. There is also a choice of pet mesh, the meshes aren't visibly different they just have a stronger weave to help protect against pet claws.

SUNOX MESH

All our roller fly screen ranges now come with Sunox mesh as standard which is naturally antibacterial. Sunox mesh filters the air, preventing the formation of germs and bacteria and reducing the presence of polluting particles in the air.

CHOICES

You can choose to have handles, pull cords, choice of pull weights or no base bar components at all and just use the decorative channel for operation

BRAKE

Optional internal brake that slows down the spring retraction system. This is especially useful where children may be using the screens

HANDLES

The roller fly screen can be assembled with handles to pull the mesh out of the cassette, or if you want a more streamlined look the groove where the handles slide can be used to operate the screen

PULL CORD

Again there is a choice to have a pull cord or this can be left out of the unit, the image shows the pull cord with the standard end pull

OPTIONAL PULL WEIGHT

Choose from the standard nylon pull weight or the nickel pull for a more contemporary look

INTEGRAL BRUSH PILE

The side guides have an integral brush pile which ensures a complete seal with the insect mesh so no insects can pass through

STANDARD SIDE GUIDE

Our standard side guide comes with an integral brush pile to create the seal with the fly mesh

WIND PILE

If you live in a windy area then consider having our interlocking wind pile installed, the filaments lock into the mesh to hold it in position

BASE BAR

This is used where there is no window sill to seal to. The bar is screwed to the window frame and the roller fly screen sits within it.

BASE CATCH

Our standard base catch comes in white to match the cassette and sits on the external of the side guide. The catch is adjusted by turning the brass screw, just in case your window sills aren't flat

INTERNAL CATCH

There is the alternative internal catch which fits neatly into the side guide but isn't adjustable
Other products like this one