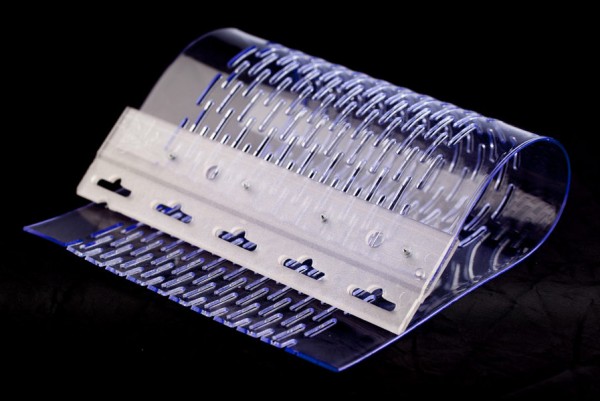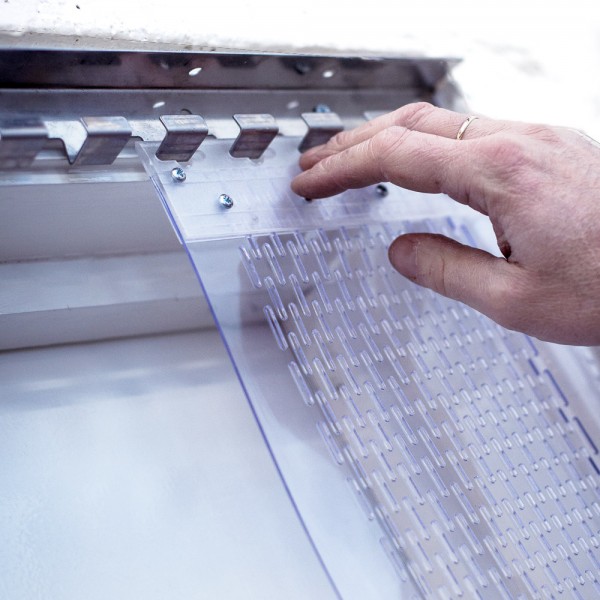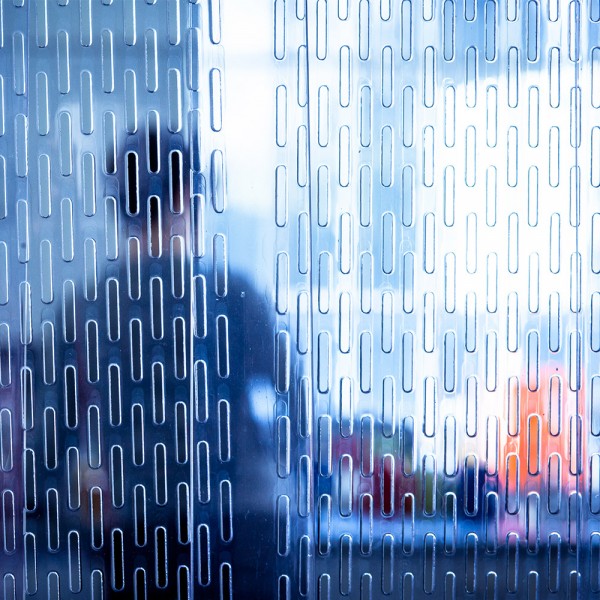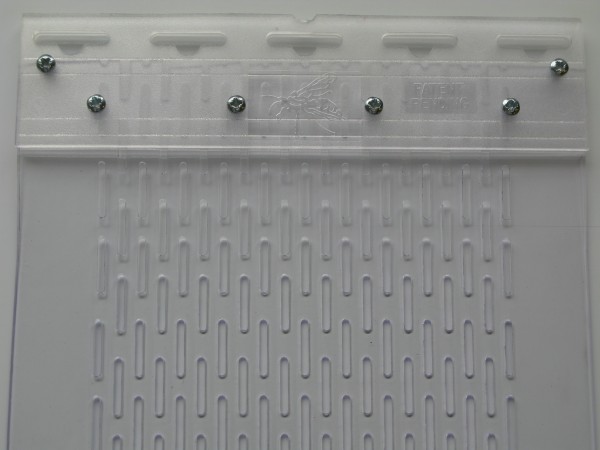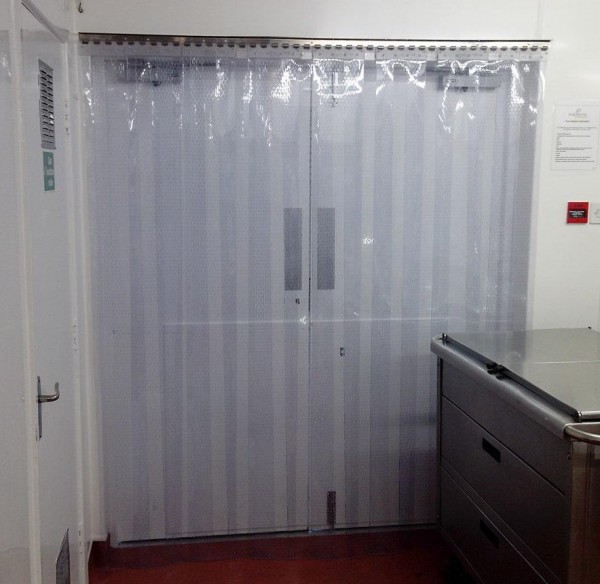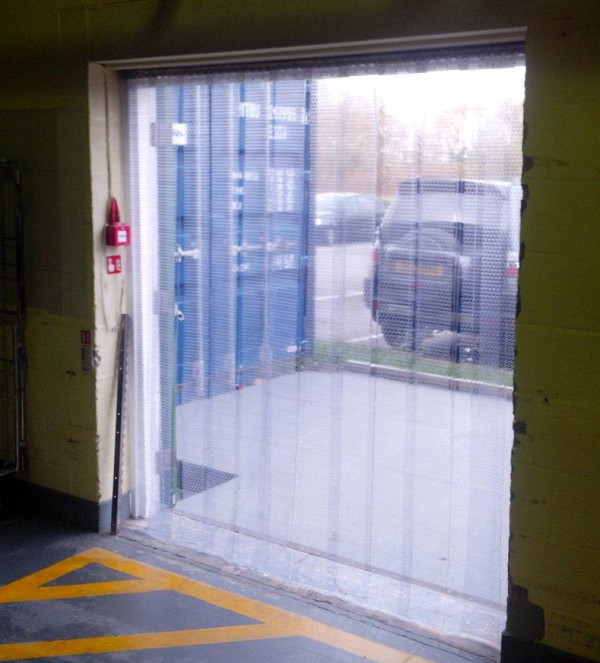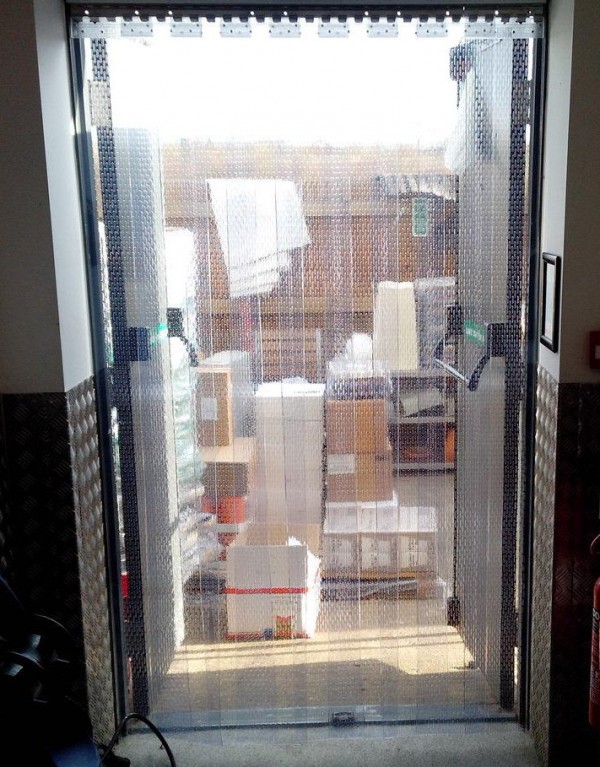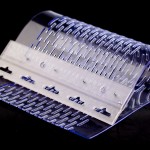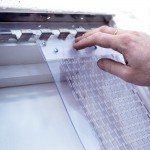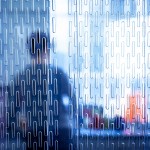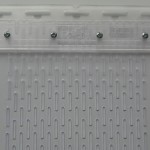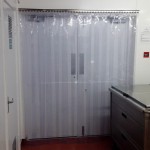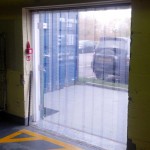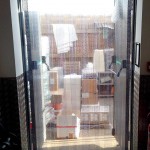 Perforated PVC Strip Curtains
£140.00 + vat
Our perforated PVC strip doors are perfect for busy kitchens, allowing fresh air to circulate around hot commercial kitchens whilst keeping out the flying insects, the clear PVC strips also allow staff full visibility through the door.
These doors are passed by the Food Safety Authority for use in commercial kitchens.
Description
Perforated PVC Strip Curtain Doors – Manufactured from PVC
Our perforated PVC strip curtain doors are ideal for busy catering environments where you need ventilation to keep cool air flowing around the room. They keep out flying insects and provide maximum visibility through the door which is vital in a busy catering environment.
Our perforated PVC fly screen doors are constructed from highly durable strips of PVC which are extremely tough, totally robust yet effortless to clean, are easy to fit, and exceptionally low cost in terms of maintenance.
PERFORATED PVC STRIP

Similar to the standard grade PVC strip door but with the added perforations which aid the flow of air in and out of the premises. Ideal for busy kitchens to keep out flying insects but allow cool air to flow into the room

CLEAR PVC STRIP

Clear PVC strips allow full visibility, perfect for busy catering environments

INDIVIDUAL HANGING STRIPS

Stainless steel rails and poly carbonate header plates hold the 300mm wide strips in place, easy to move, clean and replace if necessary

EASY TO HANG

Individual strips that are easy to hang