DOOR FLY SCREENS MANUFACTURED IN THE UK
FLY SCREENS FOR COMMERCIAL AND RESIDENTIAL CUSTOMERS, SUPPLY ONLY OR FULLY INSTALLED
Buy Online
Fly Screens for Doors
Premier Screens are the leading choice for highly functional, visually attractive UK manufactured fly screens for residential and commercial doors. Available in a range of designs our door fly screens will fit almost every type of residential or commercial door imaginable. Our contemporary door fly screens will keep out every possible type of flying insect including the common housefly, flying beetles, moths and wasps, mosquitoes and even the tiniest of midges from your home, and our heavy duty industrial door fly screen range are suited for every type of business application.
The superior quality fly and insect product line we offer is comprised of the finest quality Italian designed fly and insect screen systems on the market today – which can be supplied as DIY kits, pre-cut to your dimensions, or bespoke manufactured ready to install.
Fly Screens for French Doors
As the leading choice for fly and insect screens for both UK and European commercial and residential clients, we also offer a fully inclusive, highly professional fly and insect screen fitting service for homes and businesses which is designed to cater for all of your needs in a single, affordable package. We also offer DIY fly door screen systems which are provided with easy to follow instructions so that you can install the fly screens yourself.
All necessary instructions are provided and if you need any additional help or advice then our dedicated team are always available to help.
UK Fly Door Screens
Once installed, our expertly fitted UK door fly screen systems will provide years of low maintenance / trouble free performance. As well as being flame retardant, pet friendly and UV resistant, our luxury fly screens for French and patio doors are also incredibly easy to keep clean – provided you follow a few basic steps. This is because the panels themselves have been expertly designed for quick / easy and simple cleaning in order to keep the cost of maintenance or potential replacement as low as possible.
Guaranteed Fly Screens for Conservatories, French Doors and Patios
When you buy fly and insect screens online from Premier Environmental, you can rest assured that the products we supply are fully covered with an extensive 5 year warranty. Additionally, each insect screen frame profile is shipped with a highly protective UV stabilised polyester coating as standard – which is designed for effortless cleaning and totally resistant against premature fading or chipping. This provides an excellent level of protection against UV sunlight which is important because the frames themselves will be exposed to potentially damaging rays of sunlight during the hottest months of the year.
Once you have selected a suitable fly screen product for your needs – you can also choose from an attractive choice of five standard colours of mesh – starting from ultrafine midge and pollen proof designs through to ultra-strong pet proof meshes.
Professional Fly Screen Doors for Every Situation
The state-of-the-art fly screen and insect screen doors we offer include every type of professional quality insect mesh product you could possibly imagine. This encompasses everything from hinged patio and conservatory roller door fly screens through to affordable chain mesh door screen systems – which allow easy access to your home or business whilst keeping insects out. We also manufacture roller fly screen products which are suitable for all types of doors and windows in homes and are also suitable for  holiday homes such as caravans and motorhomes – and even boats and yachts.
So, if you are you are looking for the best fly screen products that money can buy – and at the lowest possible prices – the DIY and professionally fitted fly and insect door products we supply are quite simply the best on the market.
For an online quote just click on the door type and it will take you through to the product page with links to our online calculator.
WINDOW FLY SCREEN SELECTOR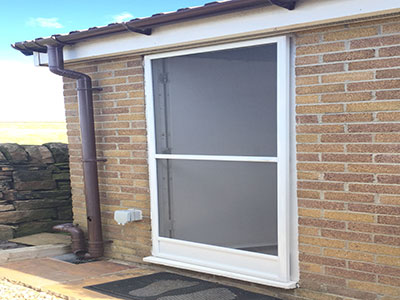 Hinged door fly screens for commercial and residential use, click on the image to go the web page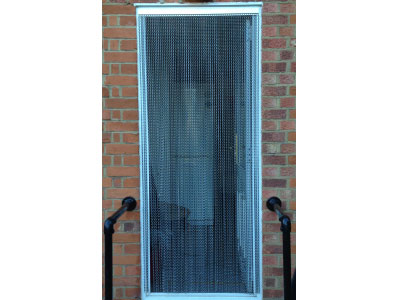 Aluminium chain fly screens for commercial and residential use, click on the image to go the web page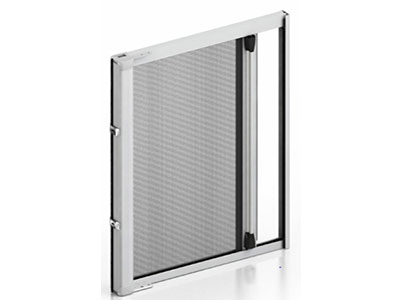 Retractable roller fly screens for commercial and residential use, click on the image to go the web page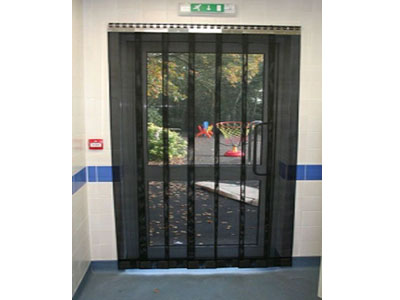 Commercial heavy duty strip mesh fly screen doors, click on the image to go the web page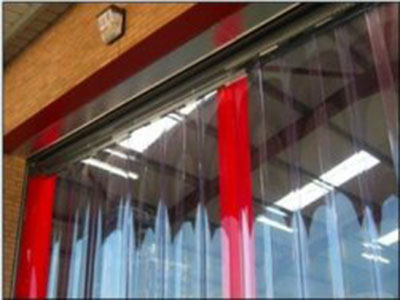 PVC strip curtain doors for commercial use, click on the image to go the web page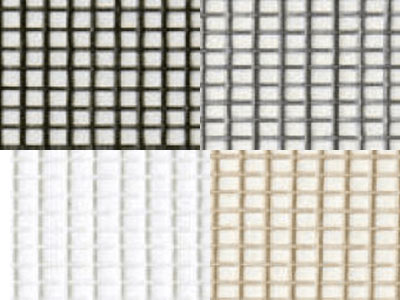 Replacement fly mesh, click on the image to go the web page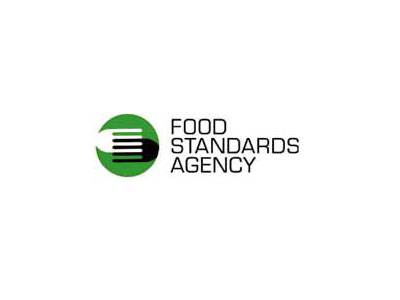 food standards agency
Our fly screen doors are FSA approved