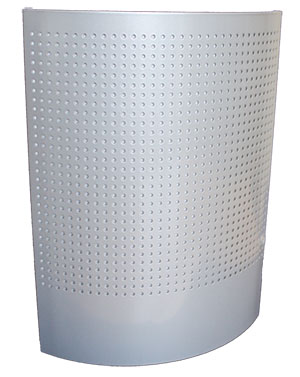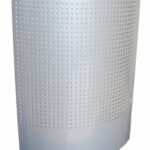 Sunburst Fly Control Unit
The Sunburst has been designed for homes and for front-of-house areas where fly control should be hidden from view. Its elegant and decorative design conceals the internal glue board and the insects caught.
Discreet, stylish and environmentally responsible, the Sunburst is ideal for conservatories, hotels, restaurants, bars, retail shops, etc. This compact all metal unit can be freestanding or mounted on the wall.