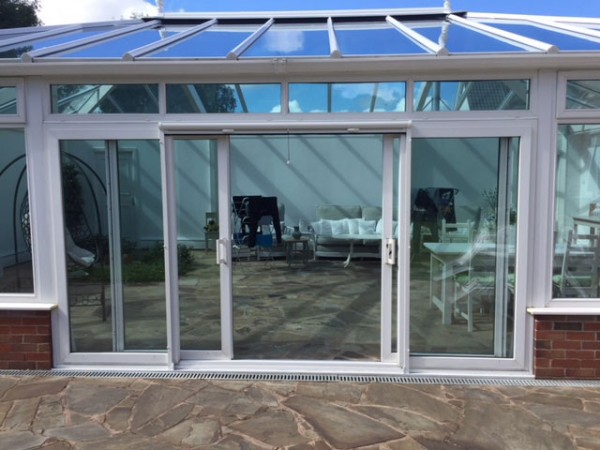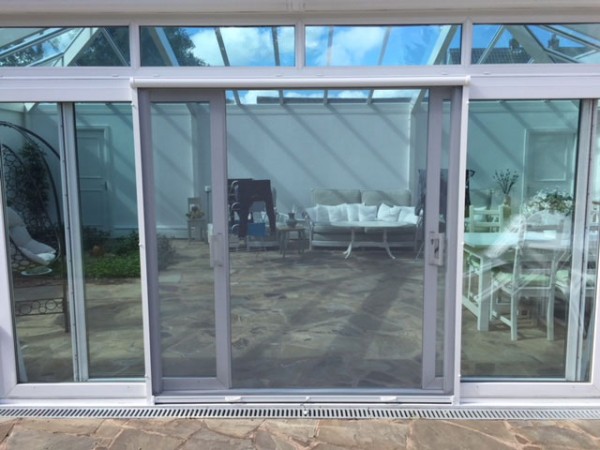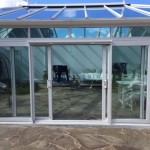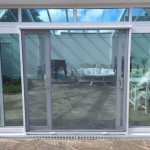 Ready Assembled Vertical Roller Fly Screen Door
£150.00 + vat
Italian styled vertical roller fly screens suitable for doorways, handles inside and outside and no base bar on the floor for ease of access. The cassette would go across the top of the door frame, guides down each side and then you would pull the mesh down in place, it is highly recommended to have the brake option to slow down the retraction of the mesh on this type of door. The cassette will be cut and pre-built to your dimensions along with the guides.
Description
Features
Downloads
Description
Roller Fly Screen for Doors
One of the most popular products that we sell at Premier Screens is our retractable roller fly screen doors. Made to measure, these contemporary fly screens are custom made to fit every type of door imaginable ranging from sliding and bi-fold doors through to single, double and French or conservatory doors. They can also be fitted both inside and out as they are made from rust free aluminium which means they are completely weatherproof.
Italian Designed Roller Fly Screen Doors
As leading UK fly screen manufacturers, Premier Environmental have been in the business of supplying and fitting superior quality roller fly screen products for doors and windows for 25 years and our highly modern, yet exceptionally stylish fly and insect screen products are perfect for any residential or commercial application imaginable.
Our retractable roller systems also offer an excellent level of privacy whilst remaining easy to see through from the inside out. The quality fly screens we offer can be supplied to any home or business in the UK at the lowest achievable prices as you are buying direct from the manufacturer
Retractable Roller Fly Screen Doors
Features of our roller fly screens for doors include:
Spring tensioned mesh that resists sagging and tearing
Polyester coated frames that resist chipping and scratching
Decor grey mesh or charcoal mesh that doesn't block out the light
New option of midge mesh to stop the smallest of flies
Retraction brakes are available to prevent the door from snapping back into the cassette
Unique centre catch for double doors so one door can be left in place when opening
Option of wind pile for windy areas to keep the mesh in position
Adjustable end caps to allow for 15mm tolerance when measuring
Wheelchair friendly options
Provides protection from UV light as well as insects that will help protect furnishings and carpets from fading
Used extensively for keeping cats indoors
They can be used on single or double doors
All of our roller fly screens for doors now have 'XTRA TUFF' mesh installed to help protect against pet damage and are fire retardant treated at no extra cost!
Bespoke UK Manufactured Retractable Rollers
If you are a UK homeowner or business manager in search of the ultimate fly screen system for your windows and doors, then Premier Environmental are here to help.
Our retractable roller fly screen doors are quite simply the best on the market and as well as keeping out flying insects and other small pests – they are also effective against harmful UV sunlight and will also help to keep out the vast majority of airborne pollutants such as pollen or dust giving your rooms a more relaxing atmosphere.
FLUSH FITTING PROFILES

Aluminium extrusions finished in scratch resistant polyester coating that blend in seamlessly with existing frames making them almost invisible

CROSS SECTION OF THE STURDY PROFILES

3mm aluminium sections making our profiles the strongest on the market.

PRE CUT

All of our screens come pre cut to your ordered dimensions, no need to reach for the saw!
Other products like this one